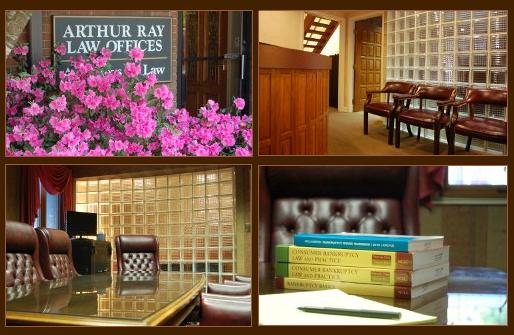 Take the first steps 
to financial recovery 
for 
FREE!
At no charge to you, I will thoroughly discuss your financial situation, including non-bankruptcy options. I will help you with a plan to end your financial problems. You will find the solution to be easier than you thought. If you find bankruptcy to be best option, we will prepare your bankruptcy for free and will file it only when you are absolutely confident that it is best for you.
We offer reasonable fees.
We offer a payment plan on Chapter 7 (straight) bankruptcies.
$0.00 dollars up front attorney's fee on Chapter 13 bankruptcies.**
Most of the time we can get your repossessed car back.*
Filing a bankruptcy will stop foreclosures, garnishments, lawsuits.*
You can protect co-signers from harassment and a lawsuit.*
Stop bill collector harassment and tax seizures.*
Keep your property.*
Reduce and consolidate your payments.*
How a $20,000 debt turns into $78,000.00 in payments.
Think about the extra money you will have when you have reduced or eliminated your debt payments. Did you realize that if you owe $20,000.00 at 18% interest and make a minimum payment of $400.00 (2%) a month, it will take you 749 months (almost 62.5 years) to pay it off and you will have paid a total of $78,398.31 (including $58,394.31 in interest)?
Take control of your life.
Think about a life without harassing calls from creditors. I have helped thousands of clients over the past 30 years to reduce or eliminate their debt. Most of my clients keep everything they own. We can help you reduce your car payment and you can keep your car. We can spread your late house payments over a period of up to 60 months and help you keep your house. Come see us, and let's get started. Be assured that no other law firm is better qualified to bring you debt relief. Call us today, and get started on a new life without financial problems.
Sincerely yours,
Arthur Ray

Arthur Ray Law Offices

 

 We are a debt relief agency. We help people file for bankruptcy under the bankruptcy code. *For those who qualify under federal law. **First time filers only.